Madam Elsie Avemegah, the mother to Ghana's controversial singer, Shatta Wale, has again lamented over her son's neglect.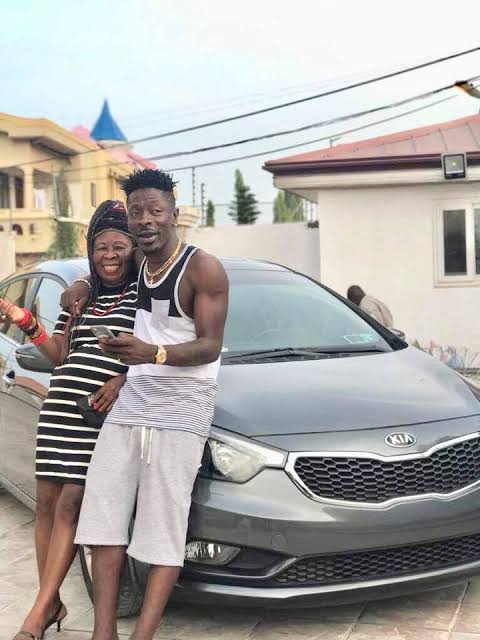 It can be recalled that his mother had cried out some weeks back, revealing that she was being evicted from her home.
Shatta Mama, as she's fondly called, said in a viral audio tape that she can hardly afford to feed herself, but her son seems unbothered about her well-being, according to Ghbase.
Shatta Mama said:
"I am Shatta's mother. I had him in the Police Hospital and suffered much. It was 13 months and 9 days before I gave birth. My hospital costs were covered.
I had him circumcised and paid for it. I was the only one who raised my kid. I stood by him while he was Bandana. I was his support even when he couldn't compose music for a decade. It was all mine. This kid is my womb. I nurtured him to become Shatta Wale. Shatta Wale, who promised to help me, didn't even accompany me to Kaneshie.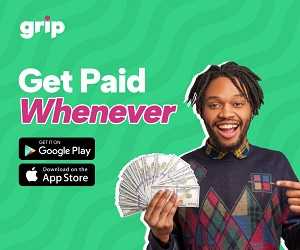 Ghana, I am so hungry. I'm ravenous. Stop calling this a fad. What do I need hype at my age? I withheld things from you for a long time. I simply haven't been conversing. I've lost everything. I'm telling you the truth. Should I, at my age, return to the streets? Sleeping in buses? Shouldn't he take care of me if things are better now?
I am in need of aid from Ghanaians, preachers and dignitaries alike. Help me warn Shatta. I've remained quiet through it all. But this time I will speak out. I'll tell it everything.
Look at what Shatta does to me, his mother. His actions against me are justified because he arrived on Earth. But if not, the elders should counsel him. He shouldn't make me speak."