Tongues are wagging over a comment a female preacher made while preaching to her congregation.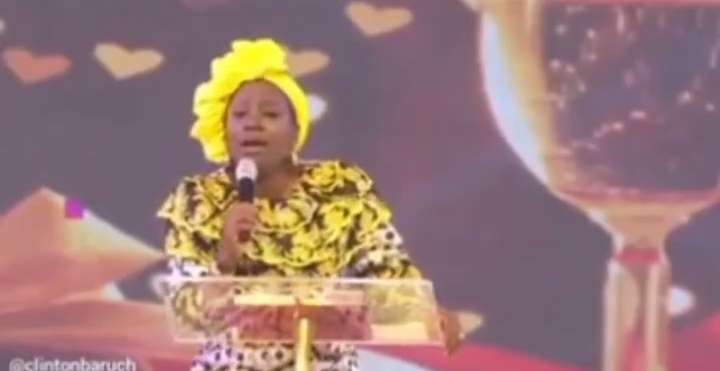 In the video making the rounds on social media, the clergywoman chastised men who choose to marry financially independent women while doing little to assist them.
Using Abuja men as an example, she stated that men need to take their familial responsibility seriously and begin providing for their wives.
According to the clergywoman, a man must live upto his responsibility as the head of the family even with the little he earns, rather than waiting for his wife who earns more than him.
She further added that even though a man might be earning a meager salary, if he gives his wife N10k, it is more than the N250k she might be earning from work.
Watch video below: